Over the last 15+ years, I've had the opportunity to work with CEOs, Best-Selling Authors, and 7 and 8 figure entrepreneurs, and I've learned that there are some major roadblocks on the way to earning the type of revenue you know you could (and should) from your online business.
It's become apparent to me that there is a gap between quality content (or products) and how much money is made from those products.
As a creator that is incredibly frustrating.
This is exactly what Tim was facing.
In fact, I was listening to my friend Tim Grahl talk about these frustrations in his business not long ago. He had been in business for about four years and was continually stuck at the same revenue year after year.
His company had plateaued, and he was doing everything he knew to do.
Tim had created some amazing courses, that were changing the lives of the people who were purchasing them. In fact, Tim is considered the leading expert on book marketing in the entire world.
There was a gap between the quality of Tim's content and the money he was making from that content.
I booked a coaching session with Tim walking him through my process for revenue growth.
As we sitting in his office during that first meeting, I could see the look on his face change. It was visible, and this was all starting to click for him. The entire energy in the room shifted.
After that first meeting, Tim knew exactly what to do next. It wasn't some complicated plan that would cause him to work 2 times as hard, to make 2 times as much money. It was simple. And, really, that's one of the secrets:
The answers are often right in front of us. We don't need to become someone else, to find the success that we are craving. We just need an experienced guide to give us the right perspective and action plan.
Why you should work with me.
I've helped dozens of entrepreneurs and companies scale their revenue since 2005. On top of that, I am a partner in several very successful companies that focus on generating revenue from online products.
In 2011, I started an online magazine that grew to more than one million readers per month. This company scaled revenue around advertising and online courses.
In 2014, I started an agency called Good People Digital that focused on partnering with authors, podcasters and content creators to help them scale their revenue. I've had the chance to work with clients like Pat Flynn from Smart Passive Income, Gretchen Rubin, Rachel Macy Stafford, and many others.
In 2017, I became the Director of Growth for ConvertKit, an email marketing software company focused on helping bloggers. While there ConvertKit grew from $100k in monthly recurring revenue to over $700k (in less than 15 months).
In 2019, I bought the majority partnership in Copyblogger.com, one of the world's leading sites on Content Marketing.
Also, in 2019 I bought a minority partnership in Fusebox a podcasting software built by Pat Flynn and Matthew Gartland.
Here is what some of my past clients have said about me: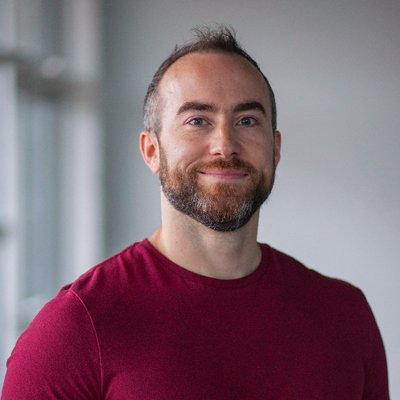 When I met with Darrell, I went from having no plan to a 12-month roadmap to my first 7 figure year. Anytime spent with him is a good investment in your business's future.

– Tim Grahl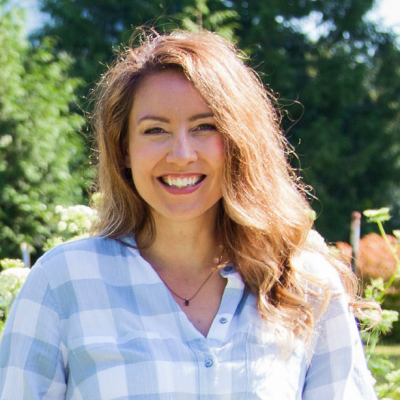 Before working with Darrell, I was struggling to scale my business. I had aggressive goals, but I didn't know what steps to take next. It was causing a lot of indecision, and costing me a lot of time. Since hiring Darrell, I know exactly what I need to do, and, maybe, more importantly, what not to do, to accomplish those goals.

-Melissa K. Norris
What does this program look like?
This isn't another online course and isn't a highly programmed coaching program that walks every client through the same process. That is because every business is facing unique revenue challenges, and I personally work to craft a program that helps each individual.
We will spend the first month getting a greater understanding of your business, your goals, and the opportunities that exist for revenue growth.
In the following weeks, we will create a very specific plan, to accomplish our goals for growth. I will continue to be a resource for you, holding you accountable to our plan and helping make intuitive and iterative changes along the path of our 12 months.
There are currently 3 available openings.
Fill out an application for consideration: